Why Choose STOTT PILATES®?
What is Pilates?
And why choose our STOTT PILATES®-based personal training method?
Pilates is a style of exercise developed in the early 1900s created by Joseph Pilates. Created to help people of all physical ability levels, the Pilates method focuses on muscle lengthening and strengthening through controlled flowing movements. Many people think of this form of exercise as just for women because of the many dancers that went practiced Pilates in New York with its creator. But while this method is popular among women, models, and dancers for the lengthened, lean appearance it gives, we assure you that many men and top athletes use Pilates as an elite conditioning method and to prevent injury. Pilates is truly an exercise form that is for everyone!
As described by the brand and method creator, Merrithew Health & Fitness, STOTT PILATES® is "The contemporary approach to the original Pilates method based on modern principles of exercise science and rehabilitation… STOTT PILATES® education method is unparalleled in the industry for its thoroughness and quality. Our training has often been called the 'Ivy League' of Pilates education… Recognized around the world for its quality and training excellence, STOTT PILATES® offers varying levels of movement — essential, intermediate and advanced — to meet the exercise needs of all clients, from post-rehab to elite athlete."
TRAINING METHOD
Paige is a STOTT PILATES® Certified Instructor and has been teaching since 2013. She is certified in all levels of repertoire for each piece of equipment in addition to being trained through the Injuries & Special Populations course.
In English? Whether you're an advanced athlete looking to progress to the next level or if you've had a knee replacement and have graduated from physical therapy- we've got you covered. Osteoporosis, scoliosis, pregnancy or post-partum, recovering from breast cancer or lymphedema?
No problem. We can design a program specific to your needs.*
Paige also spent years training with and working under the Lead Instructor Trainer of the area, Stephanie Crank. Paige taught private and semi-private sessions, and group classes as an instructor at the Licensed Training Center, Pilates Movement Studio owned by Stephanie, for 4 years before deciding to start her own studio, lifestyle wellness services, and blog. Paige credits her high quality precision instruction to the STOTT PILATES® method, her mentor, Stephanie, and her previous colleagues.
Why choose us over a larger, group-fitness training studio? Because you get that personal attention and custom-fit, tailored approach. Paige brings years of experience in working with clients from all ages and backgrounds.
First time trying Pilates? No worries, we got you. Our personalized programs will help you feel like a pro in no-time. One of the many benefits of working with Paige privately is the ability to excel faster and see results more quickly. There's no need to fear feeling like you don't know what you're doing when you work with us. You won't get lost in the middle of a big class with us. We will be right along side you directing you through. It's the perfect time to try something new. Come on, you know you've always wanted to try it!
If you're a seasoned pro with Pilates or an athlete looking to cross-train, look no further! We are excited to welcome you and create a workout program that will help increase your fitness level. Paige is a seasoned-athlete and Pilates is her FAVORITE safe and highly effective method of cross training. Let us take you to the next level.
LIVE IN THE TAMPA BAY AREA?
Ask me about coming to train with me at my boutique Pilates studio. Spots are limited but available to a select number of clients.
Our boutique pilates studio in Tampa is under construction, stay tuned for more details.
We will be taking on a select number of clients for our athletic and wellness program. Interested? Contact us for more information.
SERVICES
Currently, for our in-house training Pilates program we only offer private and semi-private sessions.
You can come for Pilates services alone, or combine with a lifestyle wellness services package.
The pride and joy of our small studio is that it is equipped with a STOTT PILATES® V2 Max Plus™ Reformer* and we are ready to get you into shape! It's a very versatile piece of equipment that doubles as a Cadillac AND it's better than the megaformer in our humble opinion.
We offer jam-packed 50-minute private and semi-private sessions/partner workouts. You will leave feeling lengthened, strengthened, and re-energized!
Privates starting at $75
Sign up for your discounted introductory 3 private session package at $189, and contact us to schedule your first session (all 3 sessions must be used within 15 days of start).
WANT TO DISCUSS CUSTOM PACKAGE OPTIONS?
*US Patent No. 7857736, and other US and foreign patents pending
"Though she be but little, she is fierce"
-William Shakespeare
QUESTIONS?
Want to discuss the right option for you? Please fill out the contact form below.
Phone by appointment only.
*Please consult with a physician prior to starting any new supplement regimen, fitness, and/or wellness programs to ensure no drug interactions and that these products and programs are right for you.
Photography on this page © Merrithew Corporation, used with permission
"Working with Paige has helped me to think outside the box. It's easy to get in the routine of eating the same thing all the time and Paige always has fresh ideas. I have learned that you can still eat a lot as long as you eat right. It surprised me how easy some things are to make. Some foods I think 'Oh, I could never make that,' but I can! I loved that healthy food can still be DELICIOUS.
I started working with Paige after I had my second child. The lifestyle changes we made helped me lose the last few pounds of stubborn baby weight and I hit my goals! I saw results not only in my weight and how my clothes fit, but in my energy level and how I felt."
- Sarah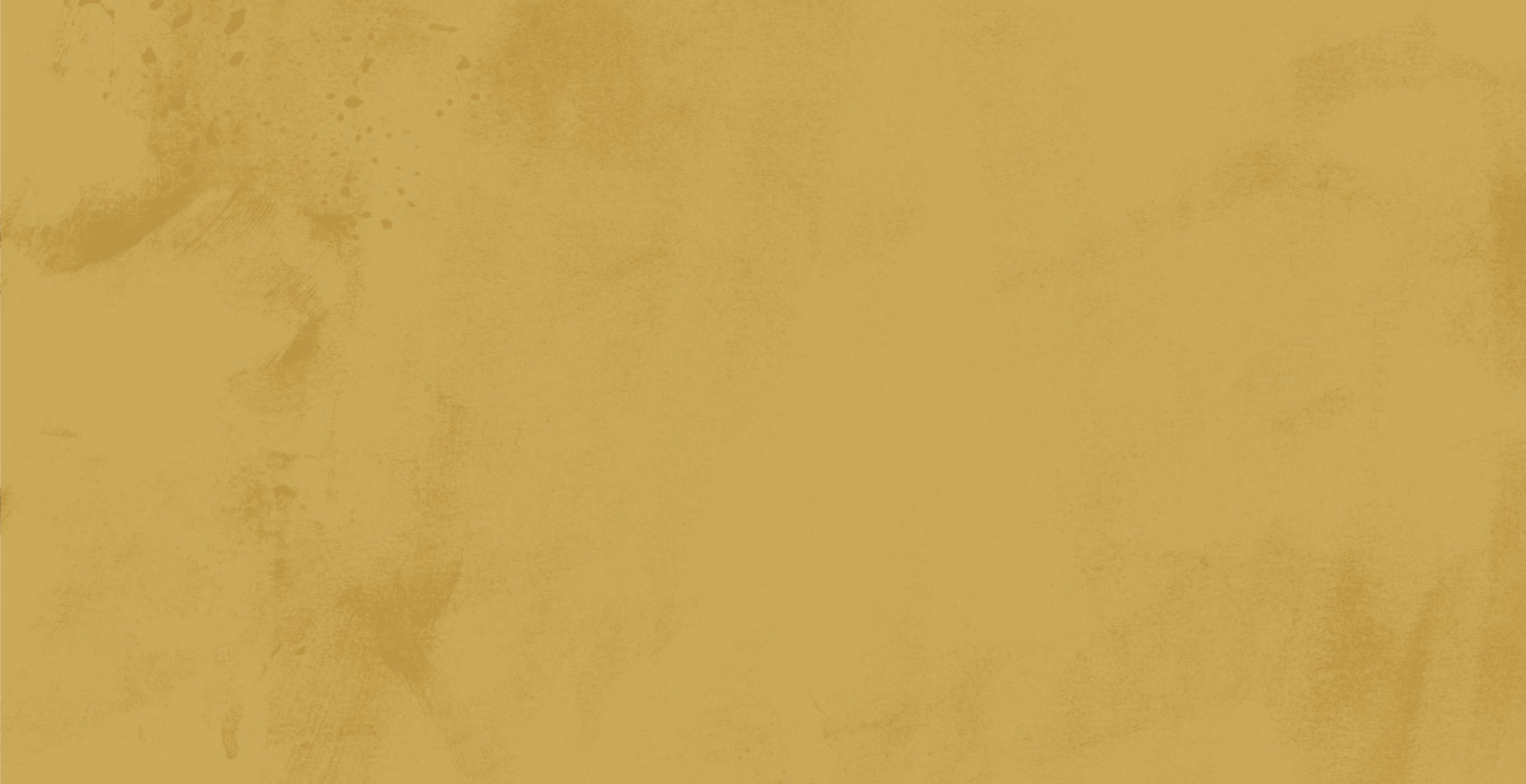 Paige is an amateur competitor!
More info coming soon…