REDEFINING HEALTHY LIVING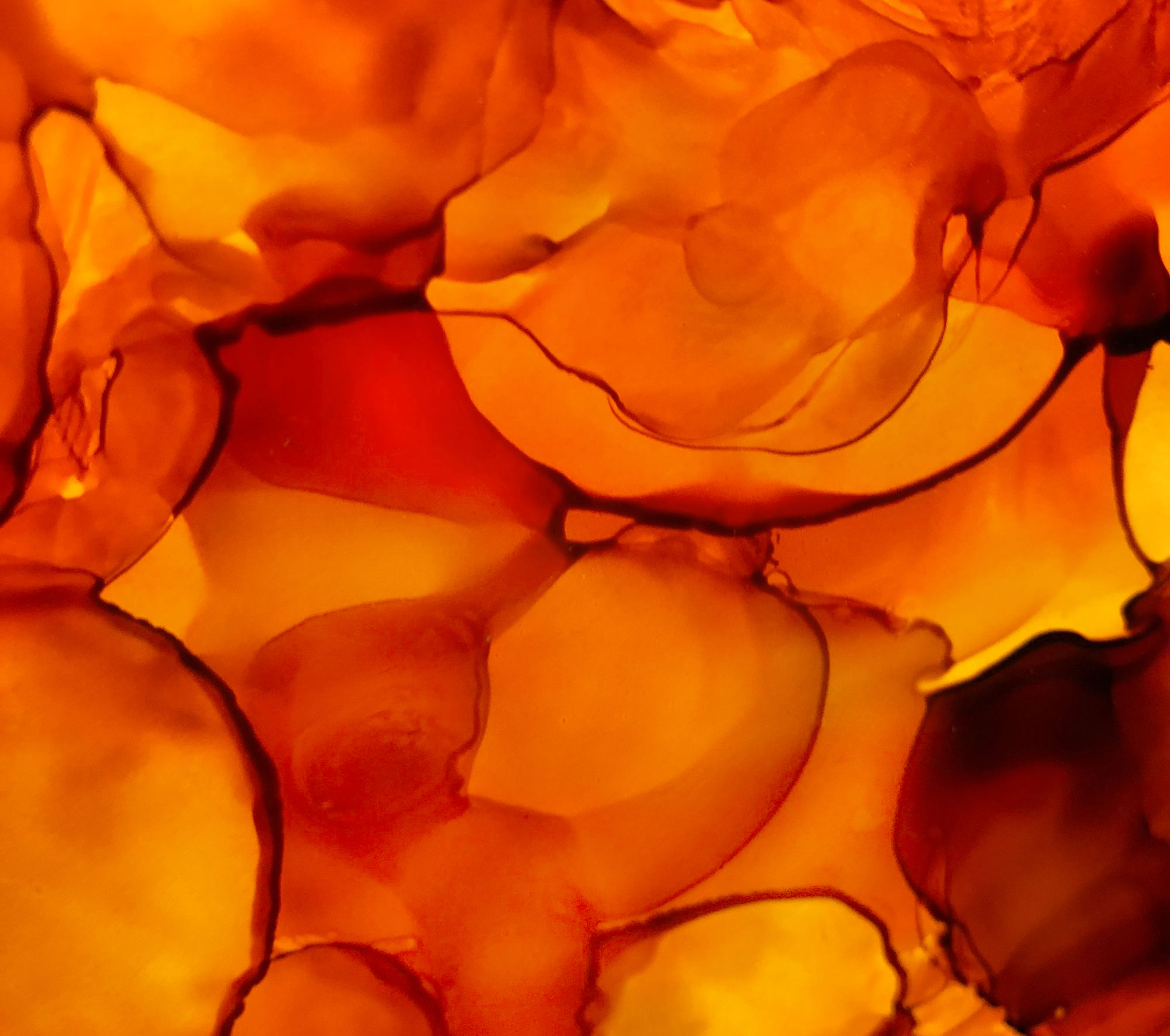 ARE YOU TIRED OF
TRYING TO DO IT
ALL RIGHT,
ALL THE TIME?
I was, and I still am.
Hi, I'm Paige! I'm a recovering perfectionist and also a healthy living enthusiast.
You see, not so long ago I was sitting right where you are. Trying to be the BEST at everything, wondering why I wasn't seeing the results I wanted even though I was working out.
And who am I kidding?
I still struggle with this, BUT if I could get ONE thing across to you if you never read another word from me it's this:
Consistency and education are key, NOT perfection.
And it's not just exercise and eat right and you'll be healthy and at the weight you want. Although those are the MAJOR players, they are not the only factors that contribute to your LBs and well-being.
This website is dedicated to all you


OVERACHIEVERS

out there who wonder why they may be killing it in many other areas of their life, but your health and/or weight still suffers.

I see you, you're busy, and you don't have time to waste
on the wrong solutions. 
I GET IT.
I WAS THERE, I STILL AM.
IT'S A PROCESS.
|
You hear me? And here is the ugly truth about diets:
There is no one-size fits all approach and there is no 72 hour detox that will change your life.
The even uglier truth?
If you go right back to doing what you were doing poorly before, no "diet" or "detox" is going to help in the long run.
I see a healthy diet as a lifestyle.
A way of living.
Yes sometimes, I have drinks with friends, or have a dessert. Yes, I still work out, and make consistent healthier choices. And most importantly, yes I still stagger off the path sometimes, but the point is, I get right back to it.
I have strategies in place.
And you can too.
So you're probably wondering what the words Bourbon and Broccoli are doing juxtaposed on a healthy living website… am I right?
This site is a culmination of the lessons I've learned about what it means to make healthier choices, successfully.
You've probably heard some version of this, but the healthiest diet is one you can follow.
Thus the birth of Bourbon and Broccoli.
⦚ BROWSE THE LATEST ⦚
FROM THE BLOG