LET'S GET ON WITH THE INTRODUCTIONS, SHALL WE?
Hello, I am Paige and thanks for stopping by my health and wellness site! You may call me bit of a jack of all trades, but I'm working on being the master of some…

I love Bourbon and I love Broccoli. It doesn't seem to matter how into health I get, my bourbon cocktails are not something I'll ever give up. The warmth of the amber color, the smooth notes, and timeless cocktails that all just make me feel so classy. I may only have it once a week, but I'm that crazy lady that makes her old fashioned with no added sugar. The idea of bourbon is a sense of empowerment to me. That is what I want you to feel: empowered to make healthier decisions for yourself, the grace to not be perfect, and the courage to get back out there and keep on keeping on.

Here are some tidbits about my education and background behind my approach: 

I am a fully certified STOTT Pilates instructor and have been teaching Pilates since 2013.
I discovered STOTT Pilates in early 2012 after having my first hip surgery from a wear and tear sports injury. Later in 2014 I had the same surgery on my other hip. After physical therapy, I needed a safe, low-impact way to progress past my rehabilitation and re-condition me for athletic training. STOTT Pilates was the perfect solution with its biomechanically researched approach to Pilates.
Recently, I became Nutritious Life Certified through the Nutritious Life Studio by Keri Glassman, a celebrity nutritionist. I follow the 8 pillars of a Nutritious Life, as outlined by Keri, in my life and with my clients.
I am also a Board Certified Holistic Health Practitioner through the American Association of Drugless Practitioners.
Since 2012 I have worked as a healthcare professional in social services. I have a Bachelor of Science in Psychology from The Ohio State University with a Life Sciences Minor. No I'm not one of those annoying OSU fans, but my family are! I have taken both the MCAT and LSAT and did well, but decided after working in healthcare that those lifestyles and fields of work weren't for me.
I realized I wanted to focus more on preventative health and educating people on healthy living before things become an acute problem or chronic disease. BACKGROUND
Delicious healthy eating is a MUST for me.
I consider myself a fit foodie. I like good food, what can I say? I love experiencing food at local restaurants and even new cultural experiences through food. I am a self-taught amateur chef/home cook through trial and error whilst watching the cooking shows and reproducing/recreating recipes from popular cookbooks. I'm trying to convince my husband to get me a sous vide machine. Yeah, I like to get fancy. My friends and family thank me for it.
Movement is a way of life. I don't sit still very well. Ballet, horseback riding, tennis, basketball… I used to teach cycling and strength training in college. I have done many different types of sports, you name it, I've probably at least tried it.
Athletic conditioning is a passion of mine as well has helping people rehabilitate from injuries through Pilates. In 2017 I added taking yoga classes to my horseback riding and Pilates workout regimen and find it to be just the right compliment to my self-training program and a wonderful stress reliever.
I am an animal lover. I have two rescued Great Danes you may see show up on here: "Buddy" and "Daphne." I have been obsessed with horses since a young age and started horseback riding at the age of 12. My riding discipline of choice is Saddleseat. I co-own some American Saddlebreds with my father and am an amateur competitor.
I am not very tech-savvy, so bear with me while I learn to grow my Instagram, Facebook, and Pinterest followings. Follow me! One day I hope to expand to Youtube videos, but for now, you can find me here on my blog, work with me online, or teaching clients in my boutique Pilates Studio in the Tampa Bay area of Florida.
A LETTER FROM THE EDITOR
I'm not a salesperson, I'm an educator. My mission is to help people live more balanced lives. I don't care whether you ever buy a product from or through me. However, if at the end of the day something I said or wrote makes you think twice about the food you consume, skin care products you put on your body, or your work-life balance and inspires you to make even the smallest change or research further… then I have done my job and accomplished what I set out to do.
▾ ▾ ▾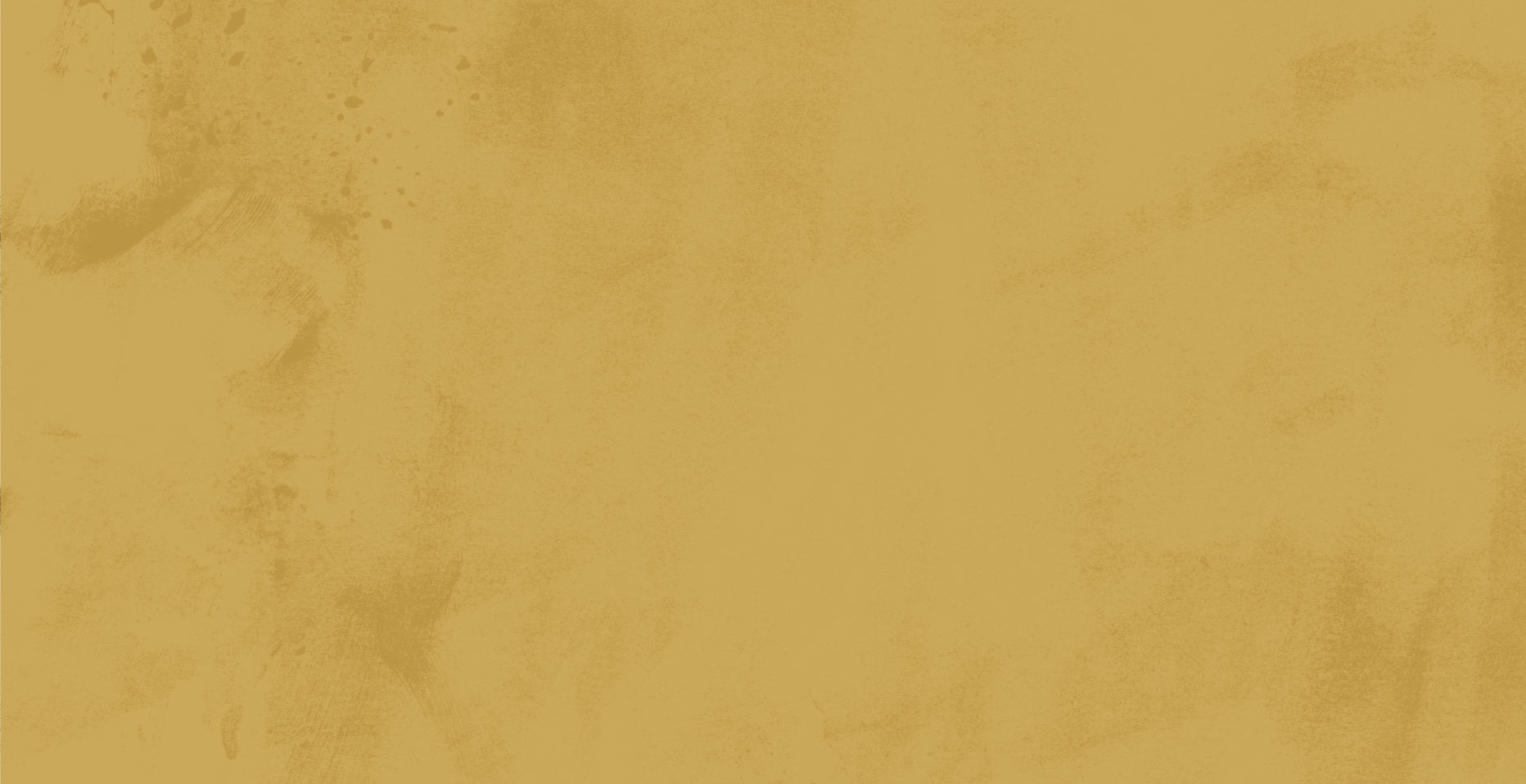 Life is tough enough as it is, we don't need to be going around making things harder on ourselves with our overall well-being. I've spent a lot of my life getting in my own way, and I don't want that for you. I've decided to channel my brain energy to concern myself with the things I can control, like the nutrients I take in, how I exercise, and being a more responsible consumer. I hope my words will encourage you to do the same.
I will never be able to control the fact that I'll always have some sort of pain related to my previous sports injuries, but what I can control are the things that affect the pain: eat less inflammatory foods, use less inflammation-inducing products in my household or on my skin, and work on my muscular imbalances through proper strength training with Pilates and work to restore symmetry. Even doing things that help to reduce stress and anxiety. It's all connected, and you're fooling yourself if you think otherwise. Based on my training, I take a whole-person balanced approach in my work and we look at various areas of your life to see where there is room for improvement. Remember, there is no one-size fits all!
I'm not going to sugar coat this, it's not my style and I wouldn't be doing you any favors: If you're looking for a quick fix, then my approach and programs are not for you. It takes discipline and hard work. But, if you're ready… you know where to find me, I'll be here.
If you think working with me privately is not in your budget right now, contact me, you may be surprised. I have many different packages and options, too many to list on my site. I love creative problem-solving.
OR if you really just do not have an extra dollar to spend: check out the blog or subscribe to our newsletter, we'll have lots of free information and product recommendations and you can start there. Sometimes, I may even hold an online talk or class at a local store. The possibilities are endless, so stay tuned as we build our empire together.
Focus on small steps, first. If you're patient and loyal to yourself and the changes you're making, you'll start seeing results one by one. Change begets more change. Pretty soon, you'll be on your way to living your best life.